Where does the inspiration for a new fabric collection come from?
Which topics, objects or elements can hold the input from which the collections will spring?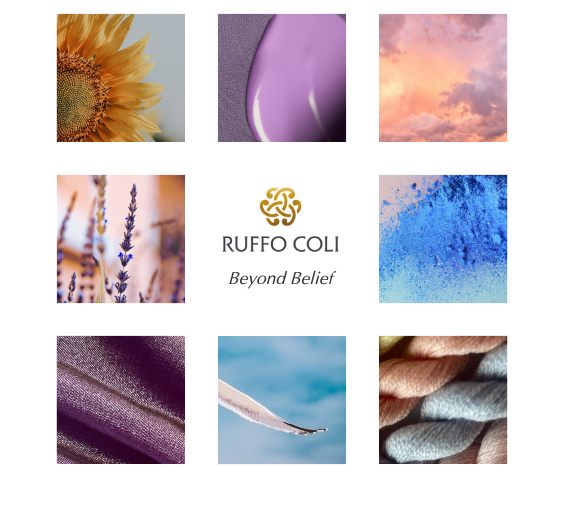 April is the month of rebirth, we all associate it with Spring, which in itself represents the suggestive rebirth of nature.
It is all a flow of colours, scents and vibrations.
Which, moved precisely by nature, influence everything in the world: life awakens, intuition is at its peak, art and creativity take flight.
We have three key words for you, chosen to narrate some special Ruffo Coli fabrics born with and for spring, the current one, and the one to come…
Our Instagram page is a flow of ideas to inspire and narrate, today we will summarise them for you with these three key words, three magic formulas that identify the Spring of Ruffo Coli fabrics:
GRACEFULNESS
CELESTIAL
RADIANT
Follow us without fear, free your mind and let it evanescent, let it lead you beyond belief…
Click on the banner below to discover our Instagram page!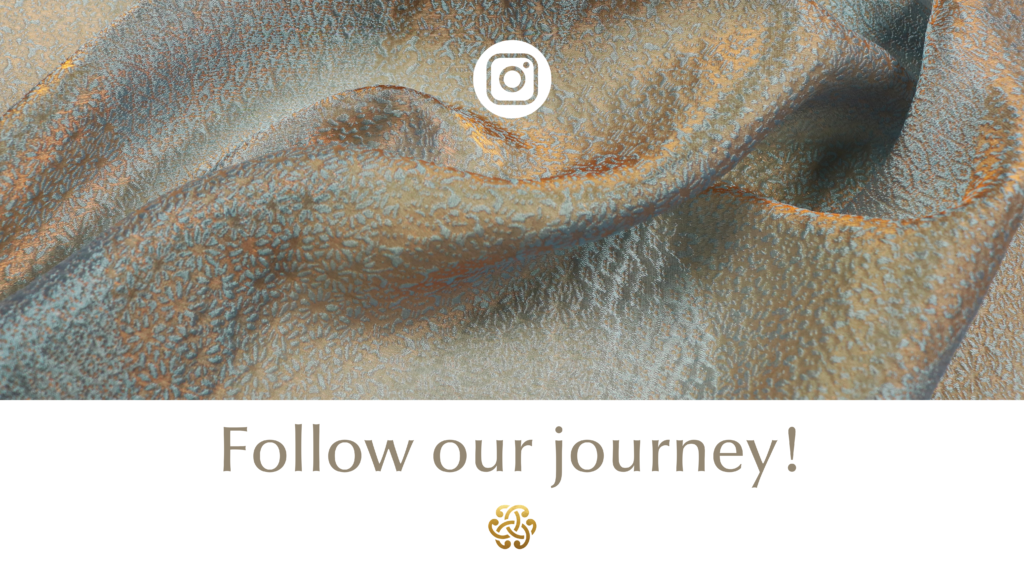 Ruffo Coli Tessuti
Passion for yarns, craftsmanship and fabrics