The focus is on autumn palette, a precious season that speaks of warmth and cosiness. We tell it to you through our Couture and RTW fabric collections, a flow of suggestions inspired by art and nature
Powerful, romantic, creative, craziness!
Our lights to convey an idea of luxurious and precious femininity, inclusive and fluid, dressed in clothes that can enhance women, without defining them.
Among the artistic elements, we were inspired by glass and the shades of colour and transparency it creates. An element that was a surprise and that we reinterpreted in an autumnal key with a palette that ranges between art and earth.
What does it communicate to us? Inclusion, culture, intimacy and passion.
It's an element that tells of 'contrasting' but perfectly balanced qualities when observed together. And just like glass, fashion speaks a universal language that must unite, not divide, while maintaining its evanescent boundaries between one style and another.
But then again, what would fashion be without a bit of crazy mixing of styles?
We leave you with our autumn palette, enjoy and let the colourful nuances guide you!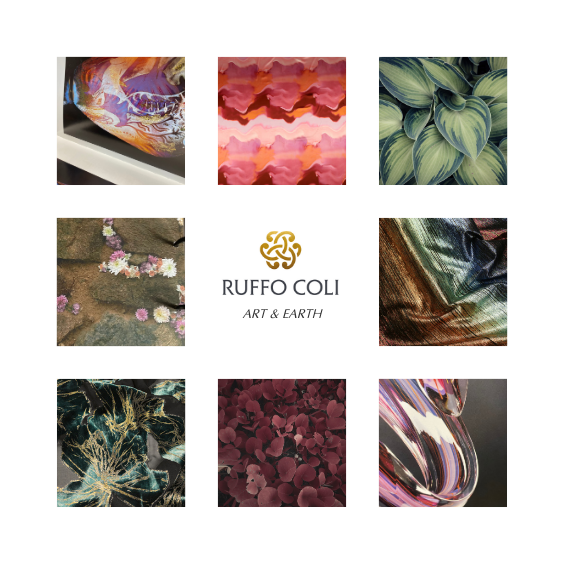 For more content, be inspired by our vibrant Instagram page, click on the banner below!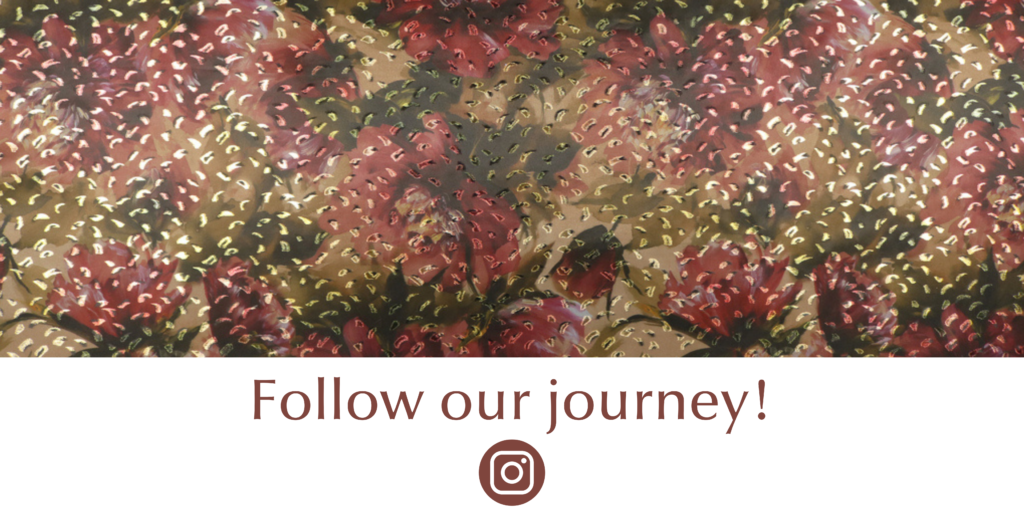 Ruffo Coli Tessuti
Passion for yarns, craftsmanship and fabrics